Move More Lincoln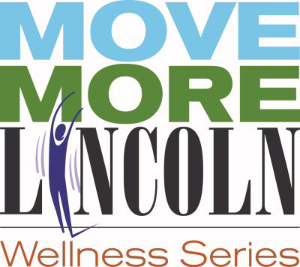 In collaboration with the Lincoln Parks & Recreation Department, the Community Health Endowment is offering a series of free fitness classes. All classes take place in the Jayne Snyder Trails Center, 250 North 21st St. Classes are free and drop-in. No pre-registration is required and all fitness levels are welcome. Classes began May 31 and run through September 3.
The class schedule is as follows:
Tuesdays, 5:15-6:15 p.m. – Tai Chi
Wednesdays, Noon-12:45 p.m. – Yoga
Thursdays, 5:15-6:15 p.m. – Zumba
Fridays, Noon-12:45 p.m. – Tai Chi
Saturdays,* 10-11 a.m. – Yoga
*Saturday morning yoga will not be offered June 11 and June 25.
For more information  look for Move More Lincoln on Facebook and Twitter.