Health 20/20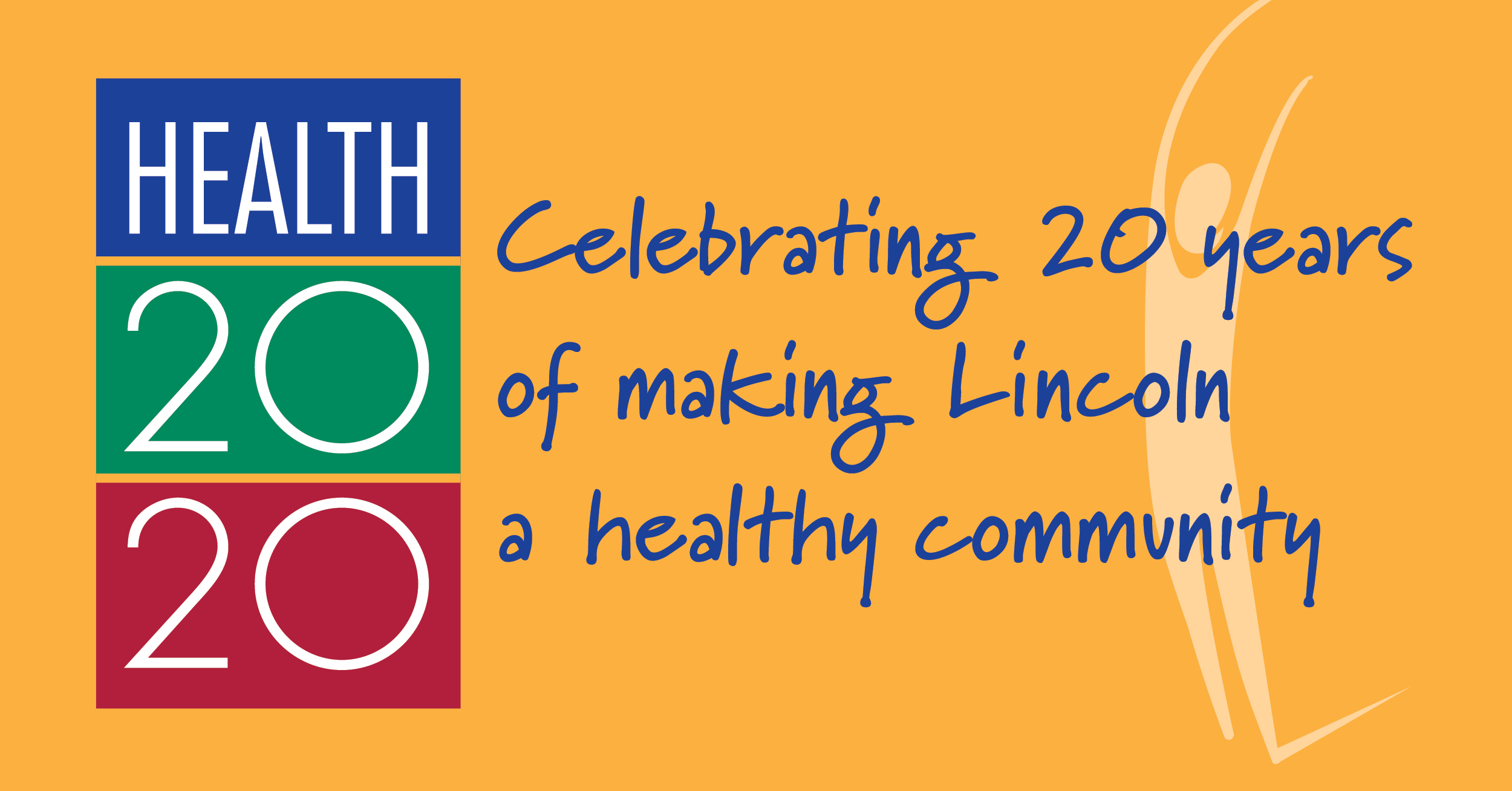 Join the Community Health Endowment (CHE) as we celebrate our 20th anniversary!
To celebrate 20 years of promoting health in Lincoln, CHE is sponsoring Health 20/20, a series of 20 community-based, health-related events. CHE is partnering with local organizations to produce these events. Over the course of a year, we'll be in many of Lincoln's neighborhoods, so watch for an event near you. All events are free and open to the public.
October - January  2018 Events Schedule (click the event name to learn more):
Refresh & Recharge - Friday, November 9, from 11:30 to 12:30 p.m. and 1:30 to 2:30 p.m. at the Auld Center (1650 Memorial Dr.), then 5:30 to 6:30 p.m. at the Bridge Loft (721 K St.).
Poverty Experience - Wednesday, November 14, from 6:00 to 8:30 p.m. at City Impact (1035 N 33rd St.). *Register here!
...More Events to Come!