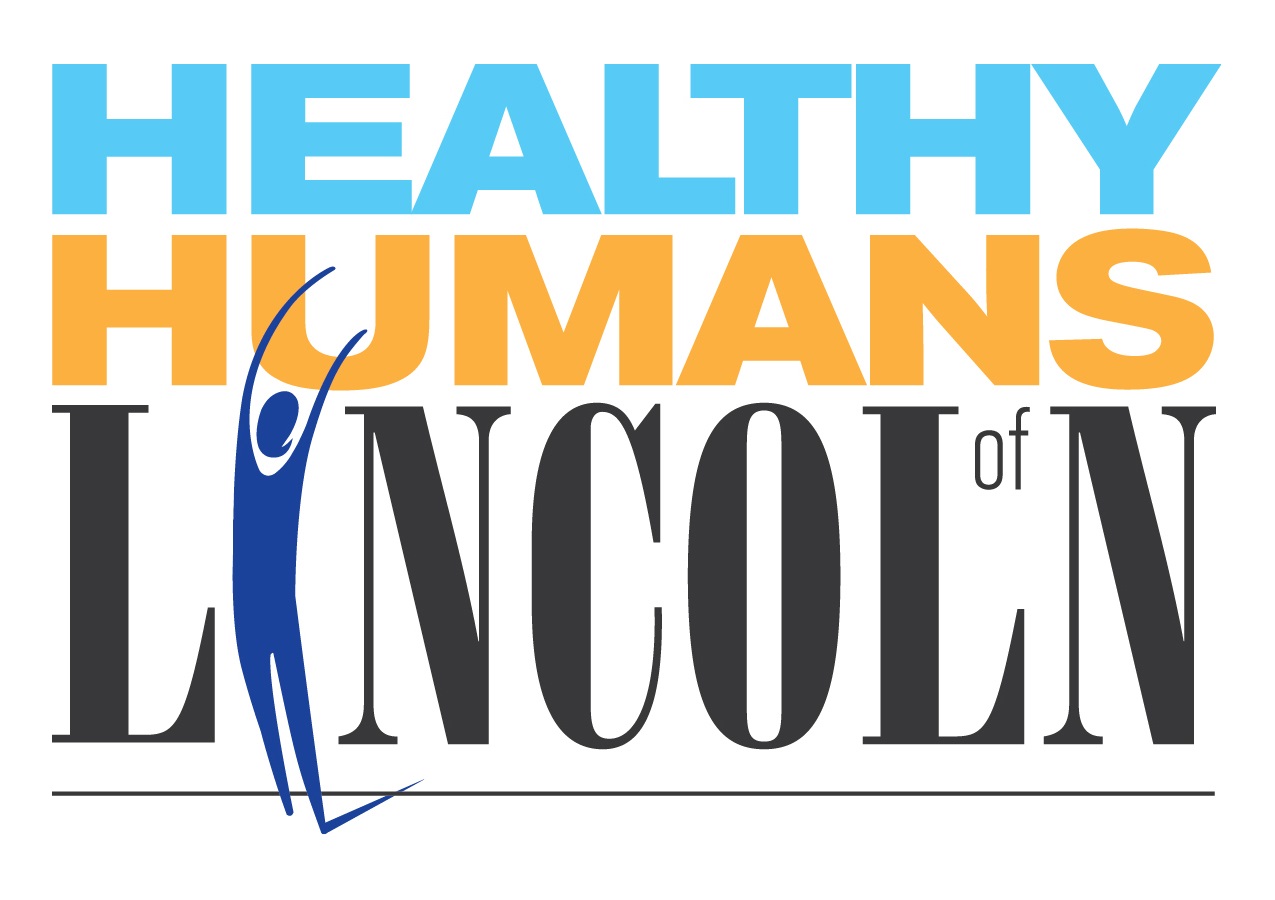 What does being healthy mean to Lincolnites?
Taking care of yourself and others is great advice on how to stay healthy. What are some ways you take care of yourself?

Maintaining a healthy diet as well as remembering the importance of leisure time are great examples of ways to stay healthy.

Eating a healthy, balanced diet is an important part of maintaining good health.

Walking regularly and staying hydrated are great ways to stay healthy. Thanks Jenny Ross Cardwell for sharing your healthy habits with us!

Get out and enjoy those last few weeks of summer weather.

It's important to instill healthy habits in your children. How are you teaching your children to be healthy?

We want to know what your healthy habits are! Leave us a comment on our Twitter or Facebook page.