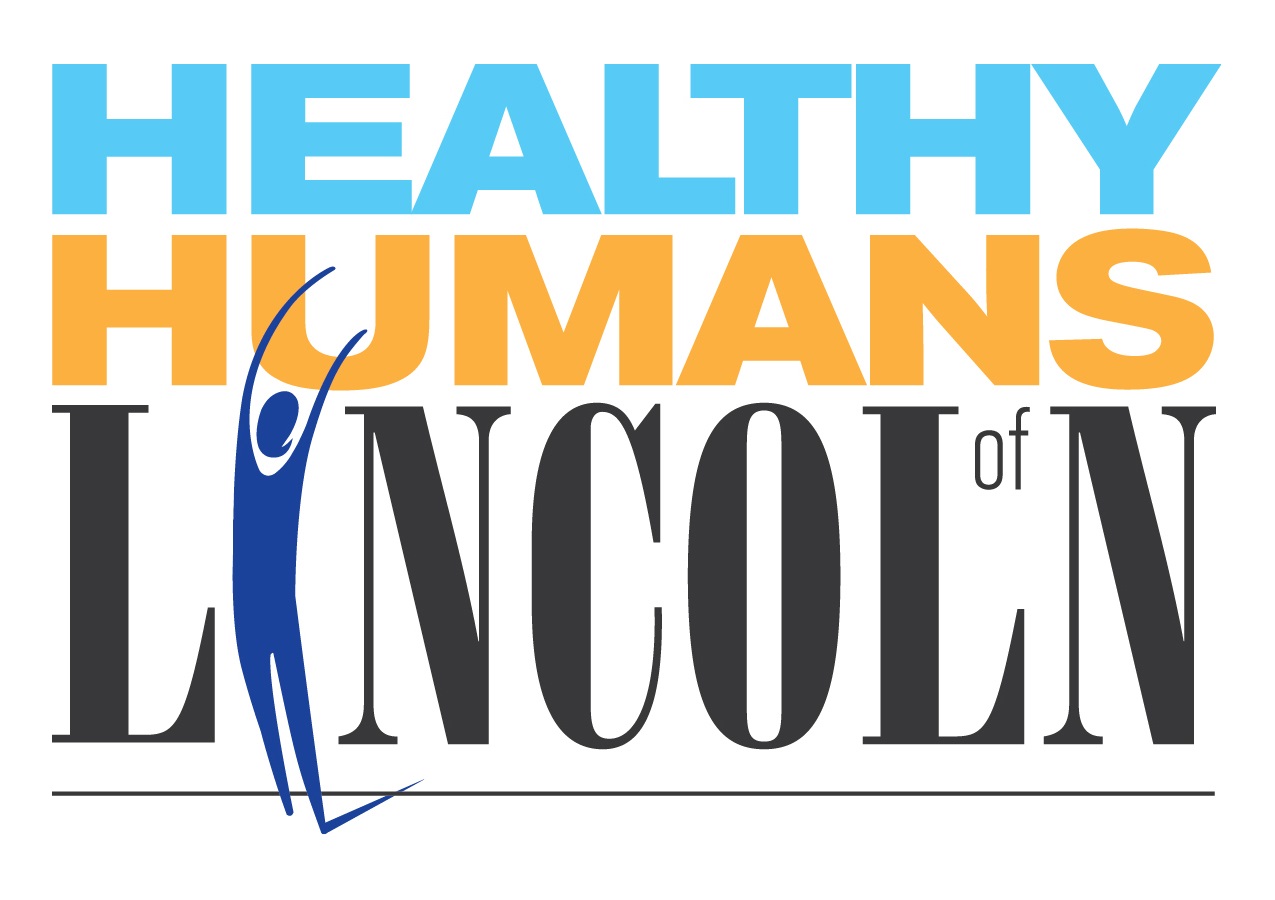 What does being healthy mean to Lincolnites?
"Health means a long and healthy life, by eating the right foods and plenty of exercise."

Parker Rex from Lincoln Parks & Recreation says that parks and trails help make a community healthy. Lucky for us, there are plenty of parks and trails to enjoy right here in Lincoln.

Staying healthy as a family is easier than doing it alone. What are some of your family's healthy habits?

Taking care of yourself and others is great advice on how to stay healthy. What are some ways you take care of yourself?

Maintaining a healthy diet as well as remembering the importance of leisure time are great examples of ways to stay healthy.

Eating a healthy, balanced diet is an important part of maintaining good health.

Walking regularly and staying hydrated are great ways to stay healthy. Thanks Jenny Ross Cardwell for sharing your healthy habits with us!