Watch this short video for an overview of CHE's Place Matters Community Mapping Project and introduction to our interactive, online maps.
---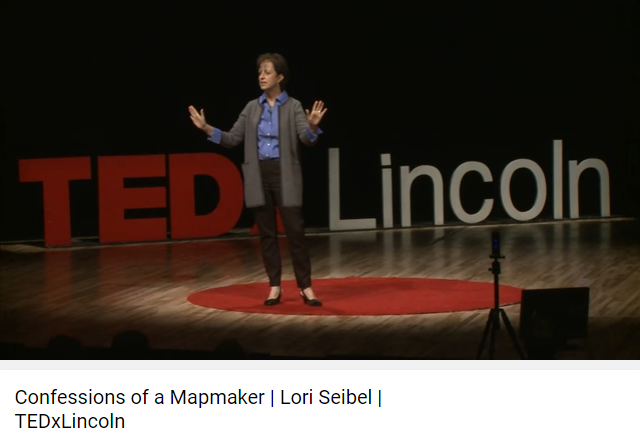 CHE President/CEO Lori Seibel was a featured speaker at TEDxLincoln 2016. Her talk, "Confessions of a Mapmaker," focused on CHE's Place Matters project and how her perception of the data has changed over time. Watch the talk here. 
---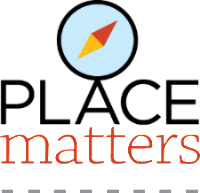 How does where we live, learn, work, and play affect our health?
CHE initiated the Place Matters Community Mapping Project to answer this question. By mapping factors such as poverty, obesity, access to health care, and more, we can get a more complete picture of health in Lincoln.
Results of the project were featured in the 2014-15 CHE Annual Report. 
The 2014-15 annual meeting features a presentation about the maps. The video of the presentation is available below.