2017 ANNUAL MEETING FEATURES UPDATED MAPS AND LOCAL PLACE MAKERS
When CHE introduced the Place Matters Community Mapping Project in 2015, it changed the way we look at health in Lincoln. CHE updated the maps and revealed them at the 2017 Annual Meeting. The meeting highlighted programs that create health in homes, neighborhoods, and underserved areas by investing in early childhood, fighting childhood obesity, and encouraging innovation.
Watch the Annual Meeting in its entirety below, or click on the links to watch each place maker profile. 
Growing Great Beginnings
Sheila Stratton, Nutrition and Wellness Coach for Early Head Start and Head Start, works closely with low-income parents through the CHE-funded Growing Great Beginnings project. This project helps parents learn about screen time, physical activity, sleep and bedtime, mealtime planning, and nutrition including eating fruits and vegetables, limiting sugary drinks, and breastfeeding exclusively for at least three months.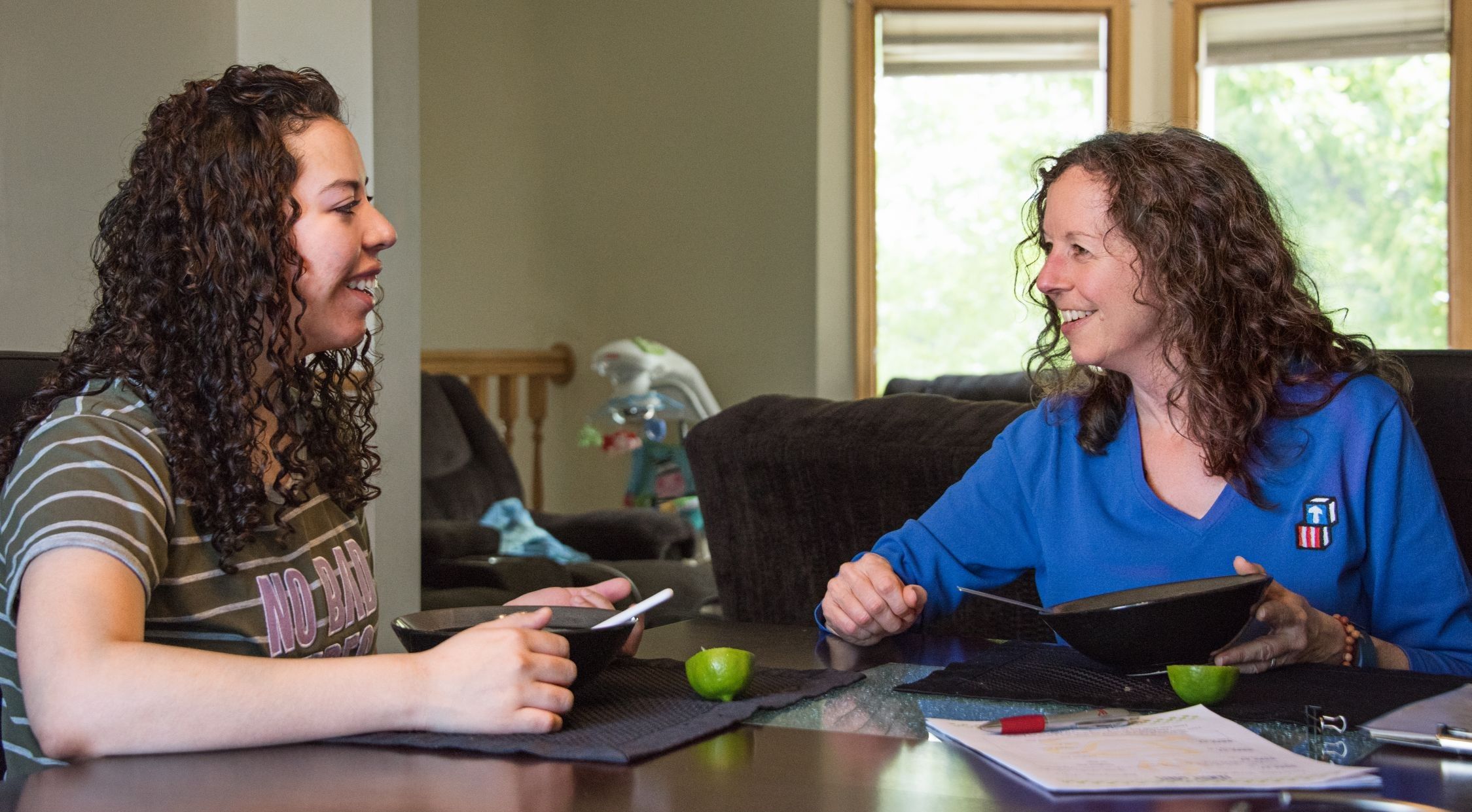 FEET FIRST
Operated by Lincoln Parks & Recreation's F Street Community Center, Feet First running clubs served more than 50 youth and several adults and families in its first six months. Mary Johnson, Learning Center Supervisor at F Street, knows the physical and mental benefits of running, and the sense of control it can give. She wanted to share that with people who use F Street, located in the part of Lincoln with one of the highest childhood obesity rates.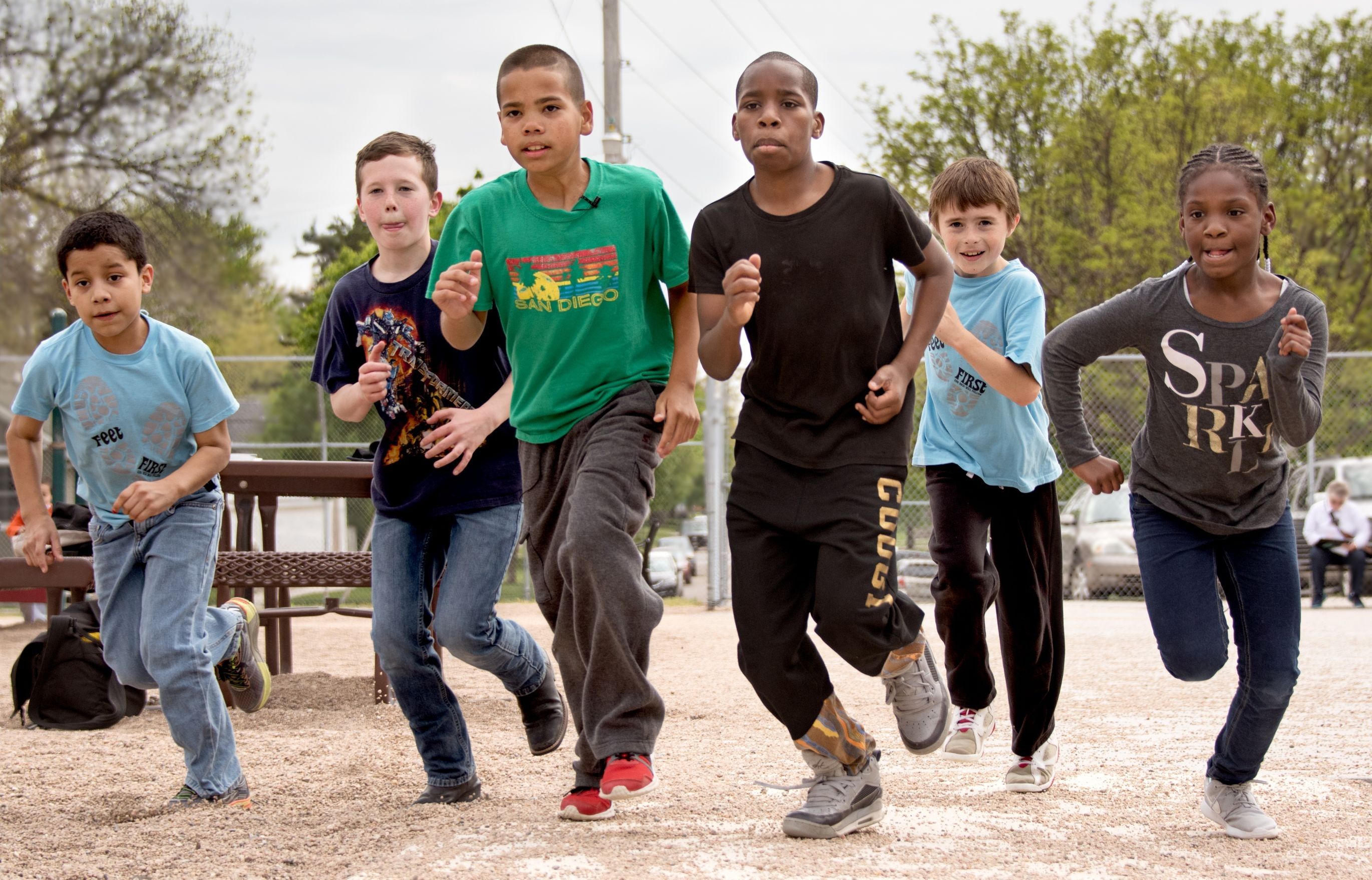 Health 360
Health 360's committed staff serves diverse clients by delivering "health beyond health care." It integrates a host of services - primary and behavioral health care, dental and pharmacy services, quality early childhood education, legal services, refugee services, and access to fresh produce - together in one location. What a great example of taking creative solutions that bring people and organizations together in unexpected or nontraditional partnerships.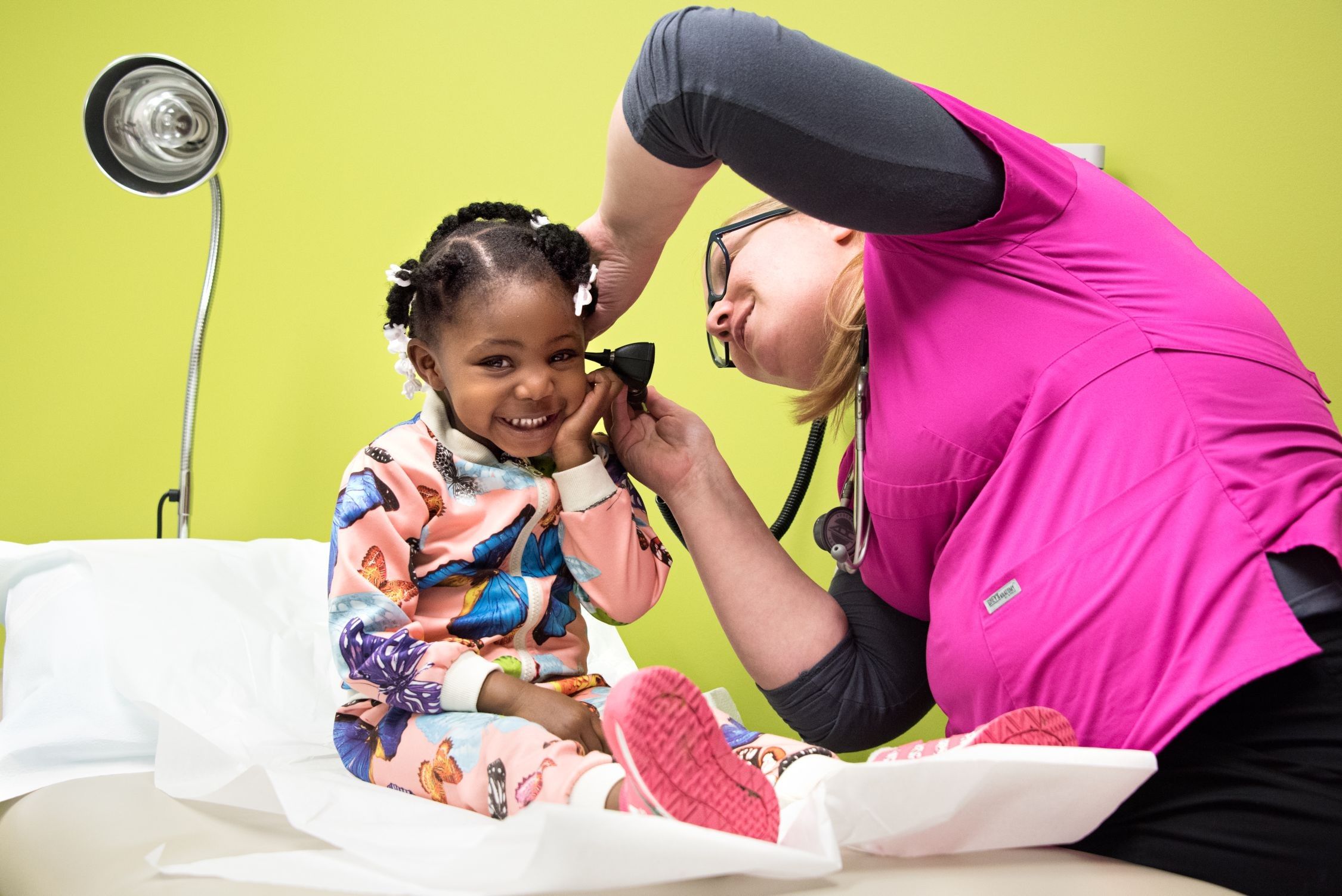 ---
To learn more about the projects CHE was been involved with in 2016-2017, download this annual report.