Health 20/20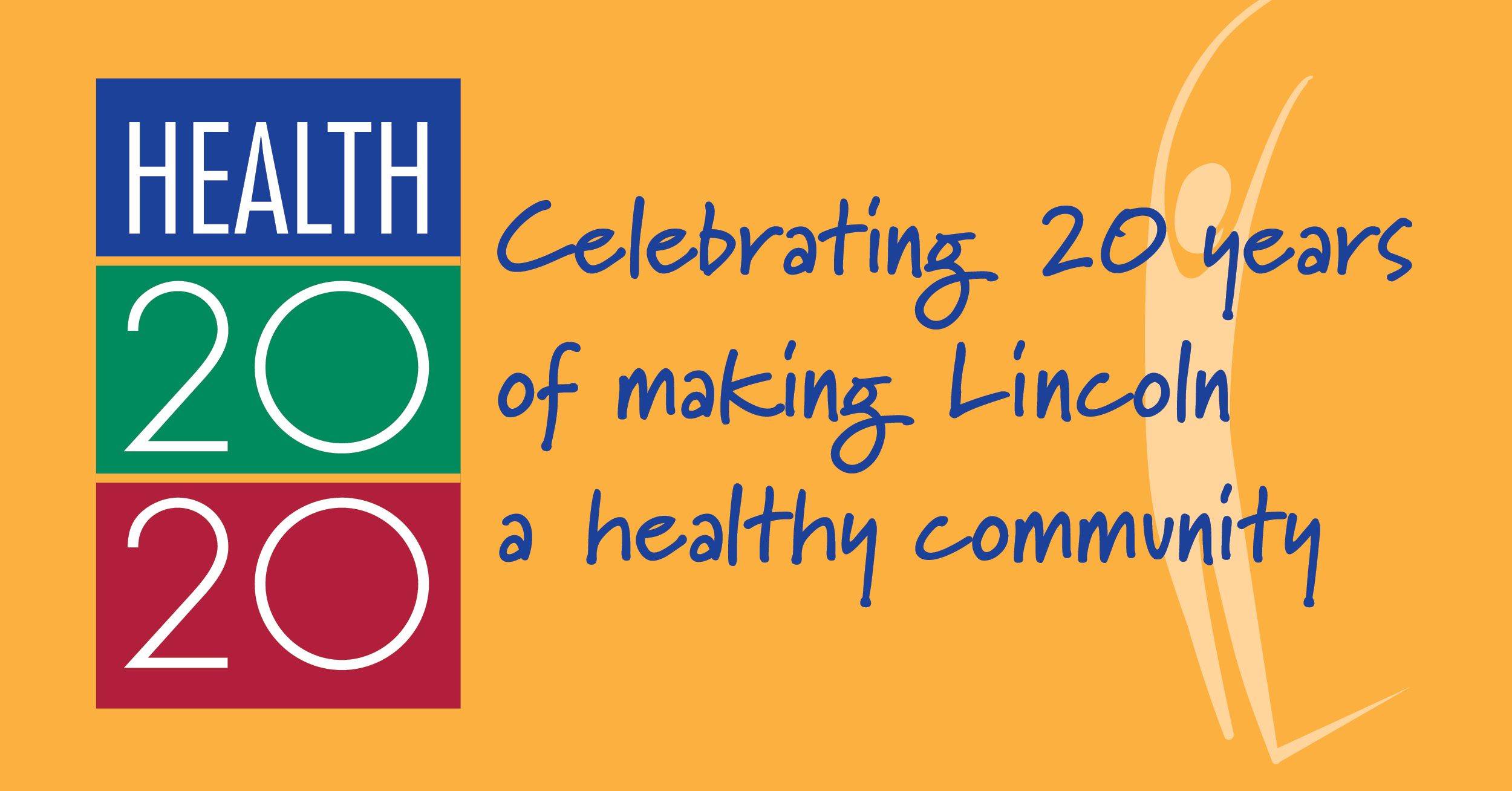 CHE took out our 20th birthday party to the community!
To celebrate 20 years of promoting health in Lincoln, CHE sponsored Health 20/20, a series of health-related events that took place between July 2018 and June 2019. Our goal was 20 events, and we ended up with 31! CHE partnered with local organizations to produce these events. We visited many of Lincoln's neighborhoods and met wonderful Lincoln residents from across the city. All events were free and open to the public.
See a recap of all the events here and view pictures from many of the events below.
Family Matters

Family Matters

Family Matters

Family Matters

Poverty Simulation

Poverty Simulation

Poverty Simulation

Poverty Simulation

Poverty Simulation