Access The Interactive Maps
Download instructions on how to use the online maps here.
Access the maps here.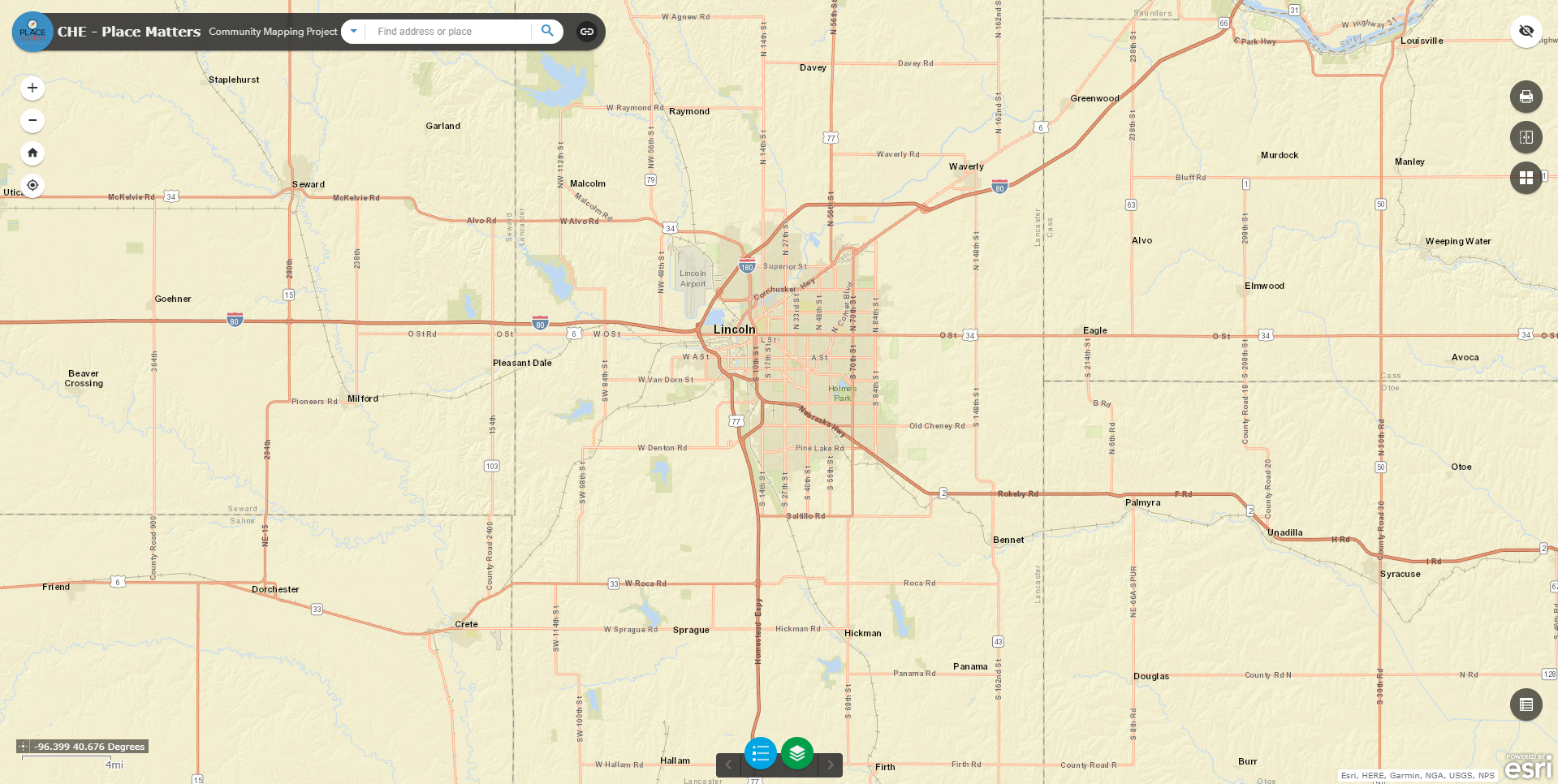 Many of the maps used in the Place Matters Community Mapping Project are available online at this interactive website. You can select different factors, see how factors relate to each other, and find information about specific neighborhoods and census tracts.