Michael J. Tavlin Leadership Award
The Michael J. Tavlin Leadership Award was established to honor community board members who have provided exceptional and visionary commitment to board and community service. Nonprofit staff or board members can nominate a board member. The winner is recognized at CHE's Annual Meeting, and a stipend of $1,000 is awarded to the agency of their choice to be used for board training and education.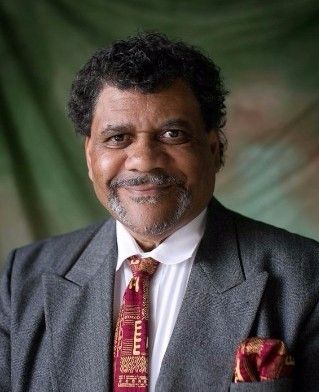 Thomas Christie began serving on the Malone Center's Board of Directors more than 14 years ago and has served as president for the last five years. Under Christie's leadership, the Malone Center has grown the number of programs it offers. Additionally, Christie has led the Malone Center Board in several significant decisions including the establishment of an Early Childhood Education Center. 
As the Malone Center looks to the future, Christie's vision and dedication ensure that the Malone Center will continue to serve and engage the Lincoln community in new and meaningful ways.
---
Past Honorees:
2016 - Eric Dinger, nominated by Matt Talbot Kitchen & Outreach
2015 - Marvin Almy, nominated by the Good Neighbor Community Center
2014 - Staci Bell, nominated by El Centro de las Américas
2013 - Michael J. Tavlin, nominated by the Community Health Endowment of Lincoln